Lake Segara Anak an altitude 2.000 meter of Mount Rinjani
Lake Segara Anak an altitude 2000 meter asl of Mount Rinjani
The majestic Segara Anak lake filling the caldera of Rinjani volcano.
The cinder cone is Gunung Baru (new mountain). The lake covers an area of 11km2 and its volume was (before the eruption) estimated at 1.02km3. This is probably the largest hot volcanic lake in the world. The lake elevation is 2000 meters asl.
Segara Anak is a crater lake contained within Mount Rinjani on the island of Lombok in Indonesia. The name Segara Anak means child of the sea given to the blue color of the lake reminiscent of the sea. The lake is heated, so its temperature is 20-22 °C, about 5-7 °C above the expected temperature for a lake in that altitude. At the west end of the lake is the volcanic cone Gunung Baru, giving to the lake a crescent shape.
This photo Lake Segara Anak altitude 2.000 masl
View Google Maps 360° Crater Lake Segara Anak an altitude 2,000 meter above sea level
Your guide and porter have brought camera as your memories at Lake Segara Anak Mount Rinjani here and please visit again photo galleries of all our guests at the facebook page during a hike on Mount Rinjani at www.facebook.com/climbingrinjani/
Check Weather Forecast at Mount Rinjani
Lake Segara Anak an altitude 2000 meter of Mount Rinjani
Lake Segara Anak an altitude 2000 meter of Mount Rinjani
Lake Segara Anak an altitude 2000 meter of Mount Rinjani
Lake Segara Anak an altitude 2000 meter of Mount Rinjani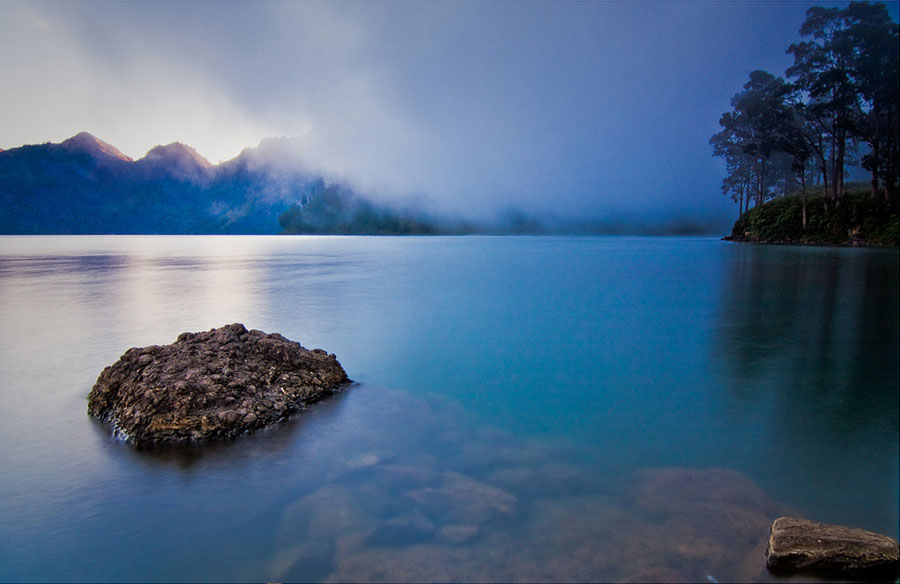 Lake Segara Anak an altitude 2000 meter of Mount Rinjani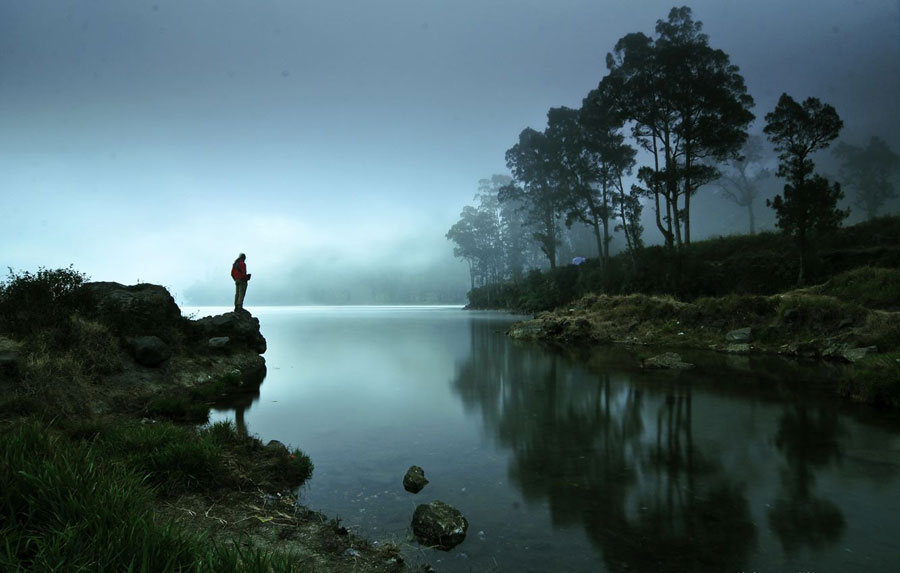 Lake Segara Anak an altitude 2000 meter of Mount Rinjani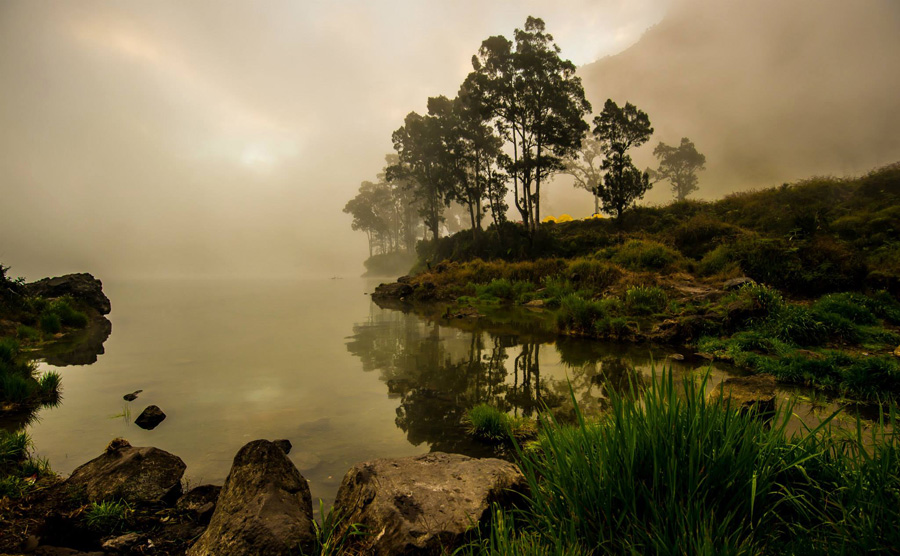 Lake Segara Anak an altitude 2000 meter of Mount Rinjani
Lake Segara Anak an altitude 2000 meter of Mount Rinjani
Lake Segara Anak an altitude 2000 meter of Mount Rinjani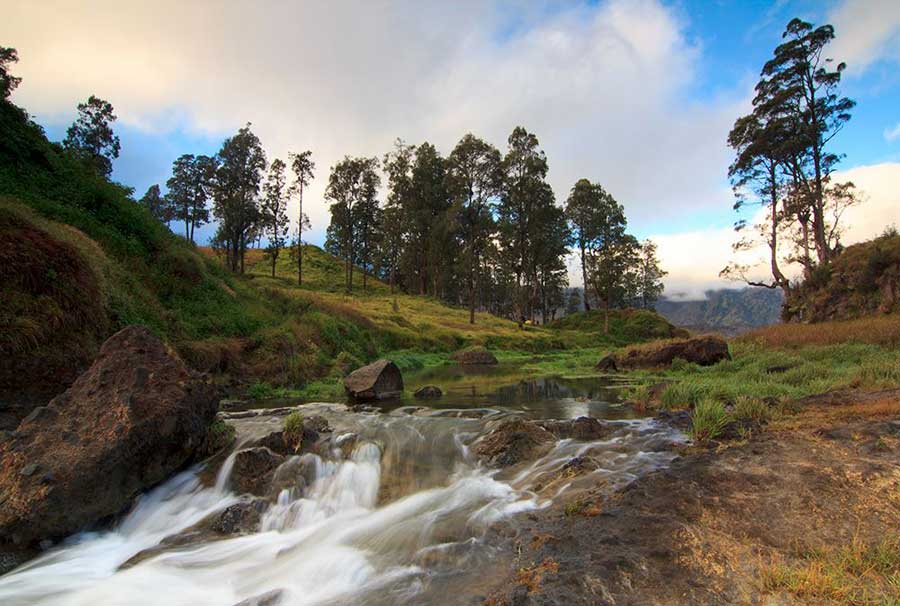 This name "Aik Kalak waterfalls" side Lake Segara Anak an altitude 2641 meter of Mount Rinjani
Lake Segara Anak an altitude 2000 meter of Mount Rinjani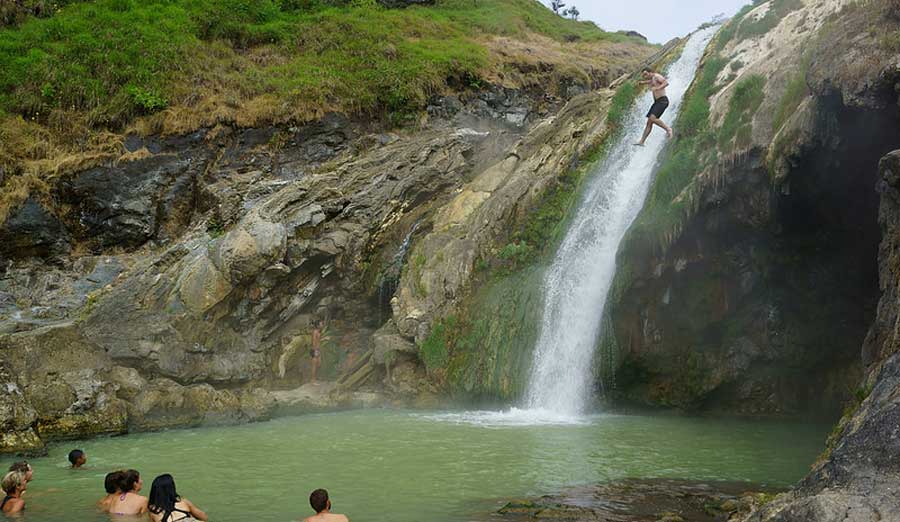 This name "Aik Kalak waterfalls" side Lake Segara Anak an altitude 2641 meter of Mount Rinjani
This name "Aik Kalak waterfalls" Hot spring side Lake Segara Anak Mount Rinjani
This name "Aik Kalak waterfalls" Hot spring side Lake Segara Anak Mount Rinjani
This name "Aik Kalak waterfalls" Hot spring side Lake Segara Anak Mount Rinjani
---