Tours to Gili Kondo The Beautiful graceful from East Lombok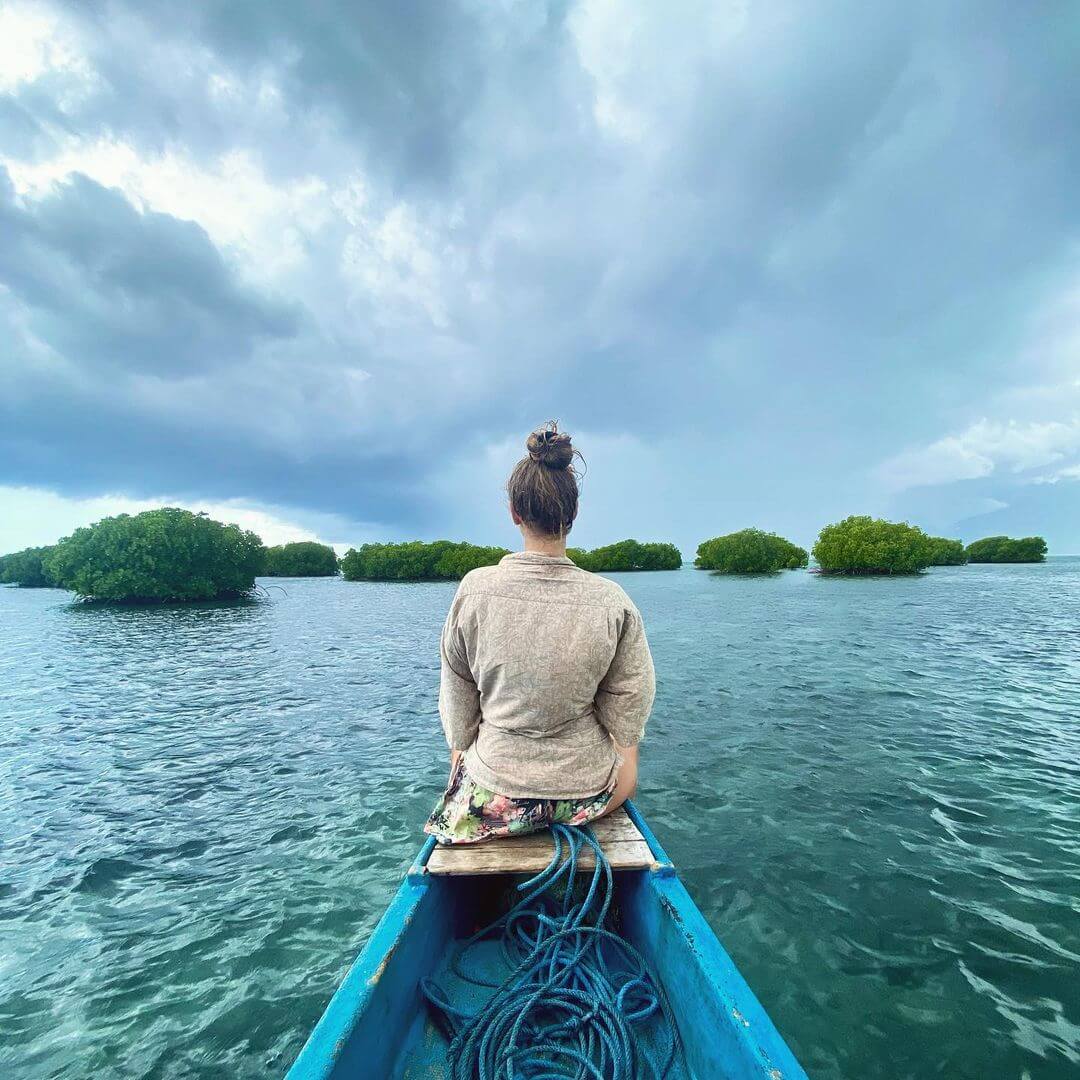 One of the many travelers who do not know is the Gili Kondo in East Lombok
Nature under the sea is wonderful. Lombok is called as a thousand Island Gili, A row of exotic island around Lombok.
Traveling to Lombok is not yet complete.
When not exploring the scattered around the Gili exotic island.
The most famous of the three Gili Trawangan, Gili Meno, and Gili Air.

But Lombok still has dozens of other Gili, one of them is a Gili Kondo. Gili Kondo in East Lombok, about three hours drive click map from Senggigi Mataram and ten minutes to cross the harbor Padak Juar.
The best time for traveling to Gili Kondo is in summer or the middle of the year.
The waters are not too deep Gili Kondo, the water is clear, clean, and calm the waves.
When the water receded, we can even walk across to the island of Gili Bidara, which is located just about 500 meters from the East coast of Gili Kondo.
When the snorkel in Gili Kondo, we'll see hordes of docile fish, coral reefs, colorful fish, and dozens of nemo. A unique, here are some black nemo, a type of clownfish or clown fish with darker hues. After snorkeling, we can settle for island hopping, walking down the white sand that surrounded the island no more than 1 square km. Foot was equipped with while enjoying the afternoon sun, which from a distance seems to get lost behind the arms of Mount Rinjani.
Want to stay overnight here?
There are several wooden house or gazebo, that Lombok is called Berugaq, and there are areas for camper.
If hungry, we providing lunch box sandwich and drinks.
Gili Kondo makes us feel like on a private island.
The perfect place for your honeymoon or just a small party with friends.

Tours Note:
Price from: USD 97
Availability: Daily
Vehicle: AC Coach & Boat
Duration: 10 hours
Lunch box sandwich + cool water + fruit

click map The Gili Kondo Snorkelling tour are start from your hotels in Senggigi area, other area will be extra charge accordingly.
Book and reservation by email at info@trekkingrinjani.com

Gili Kondo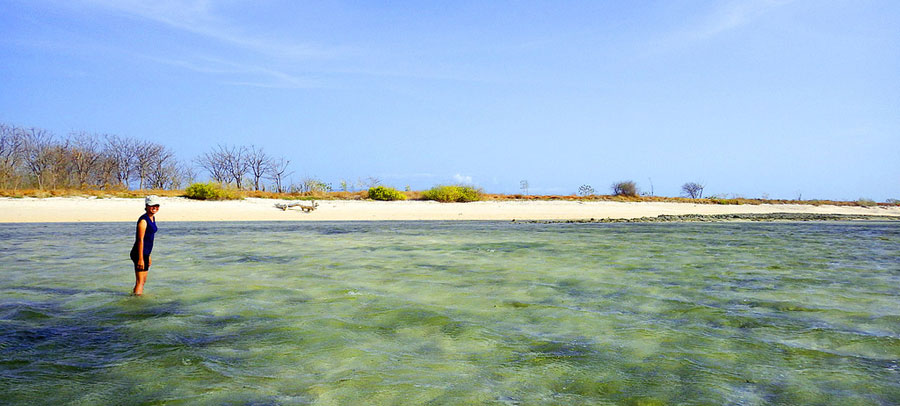 Gili Bidari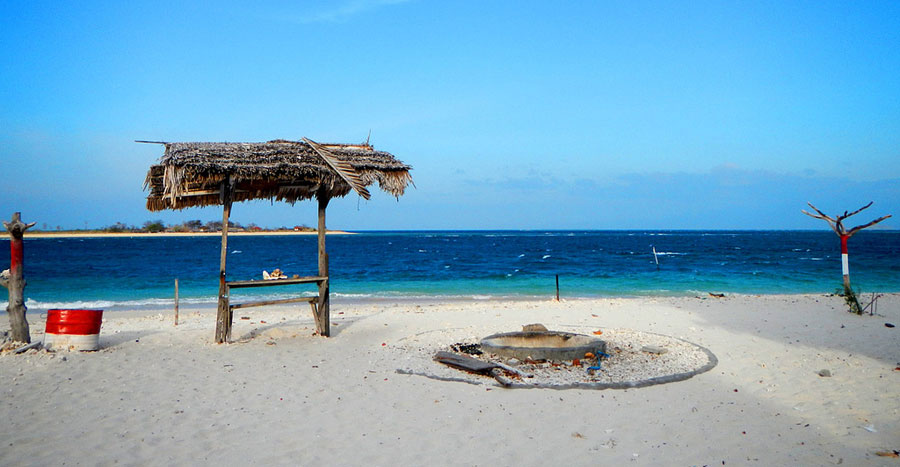 Gili Kondo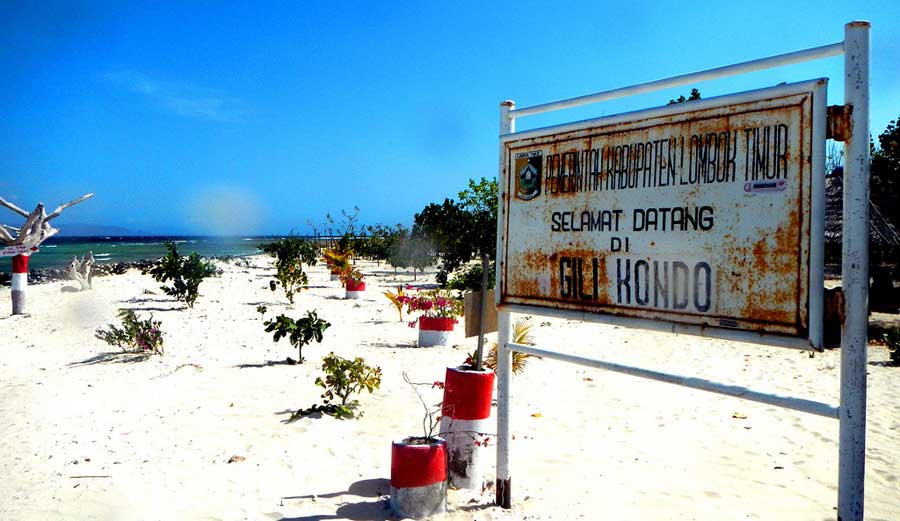 Gili Kondo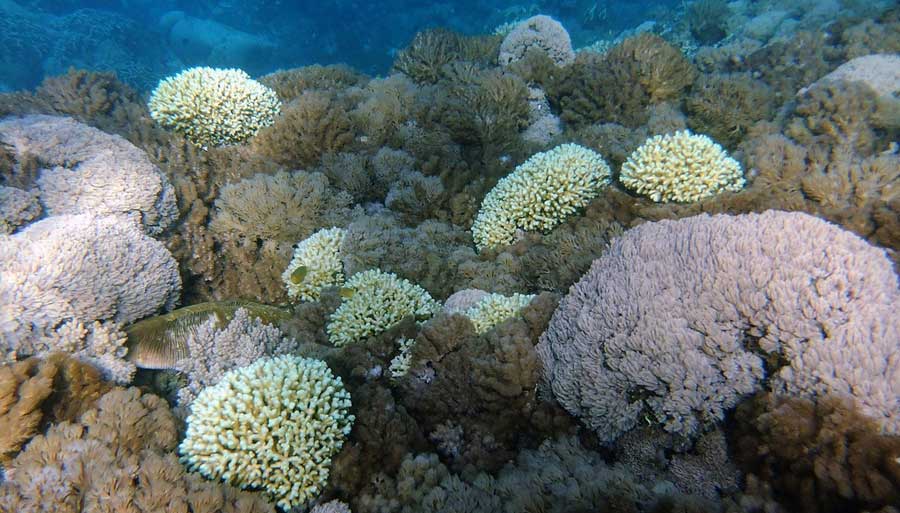 Snorkeling Gili Kondo
Snorkeling Gili Kondo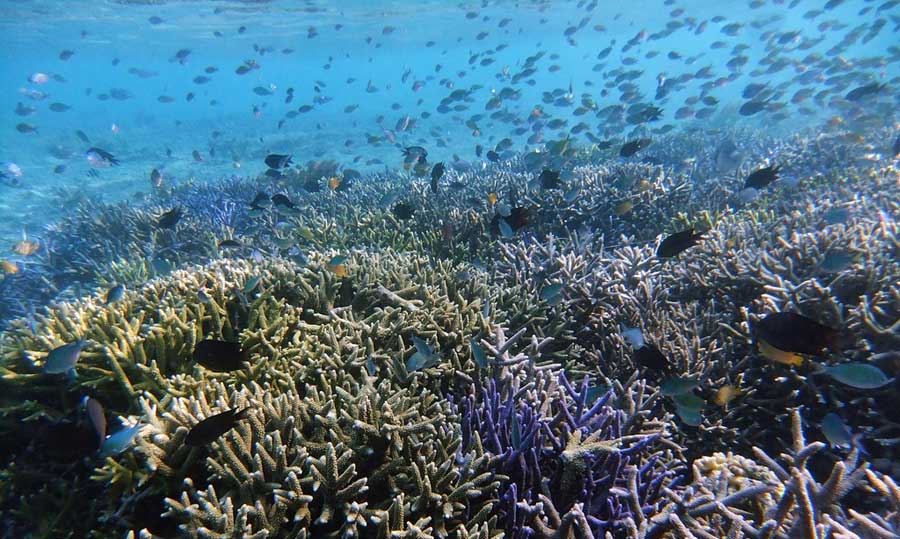 Snorkeling Gili Kondo
Snorkeling Gili Kondo
---